Ms. G & 5th grade class: Brads baseballs:" Learning about volume and surface area. Students had to help "Brad" think of every possible box he could create to ship 24 baseballs. Today we found the surface area of each box to see which would be the most cost efficient way to ship them.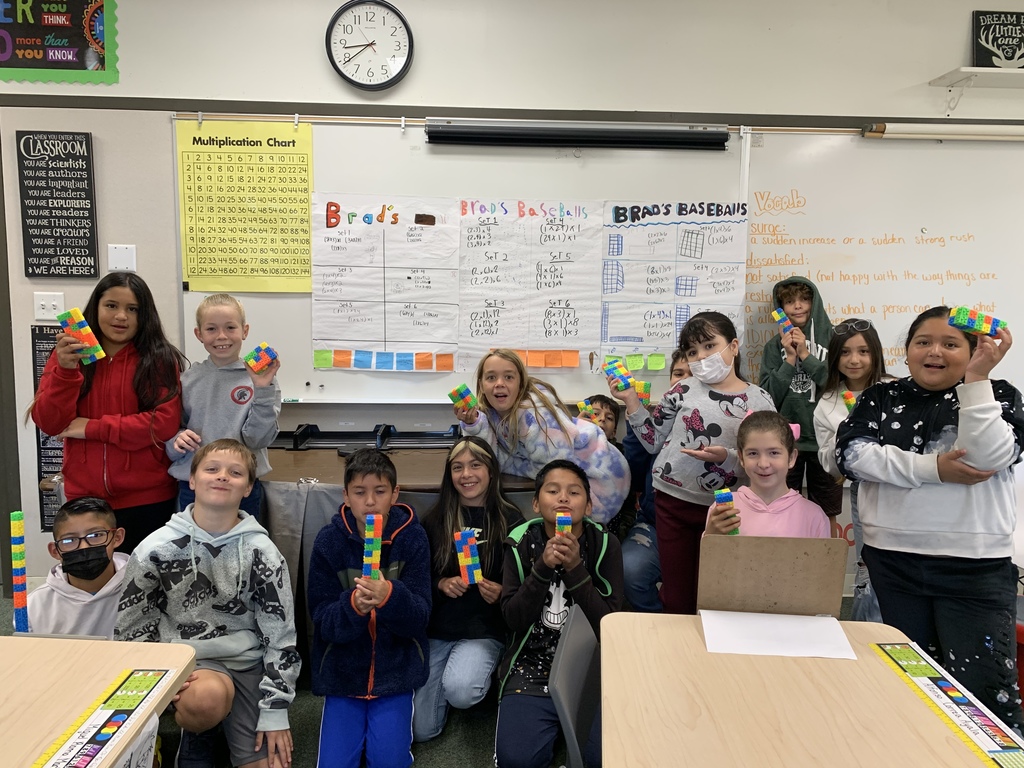 Celebrating Hispanic Heritage Month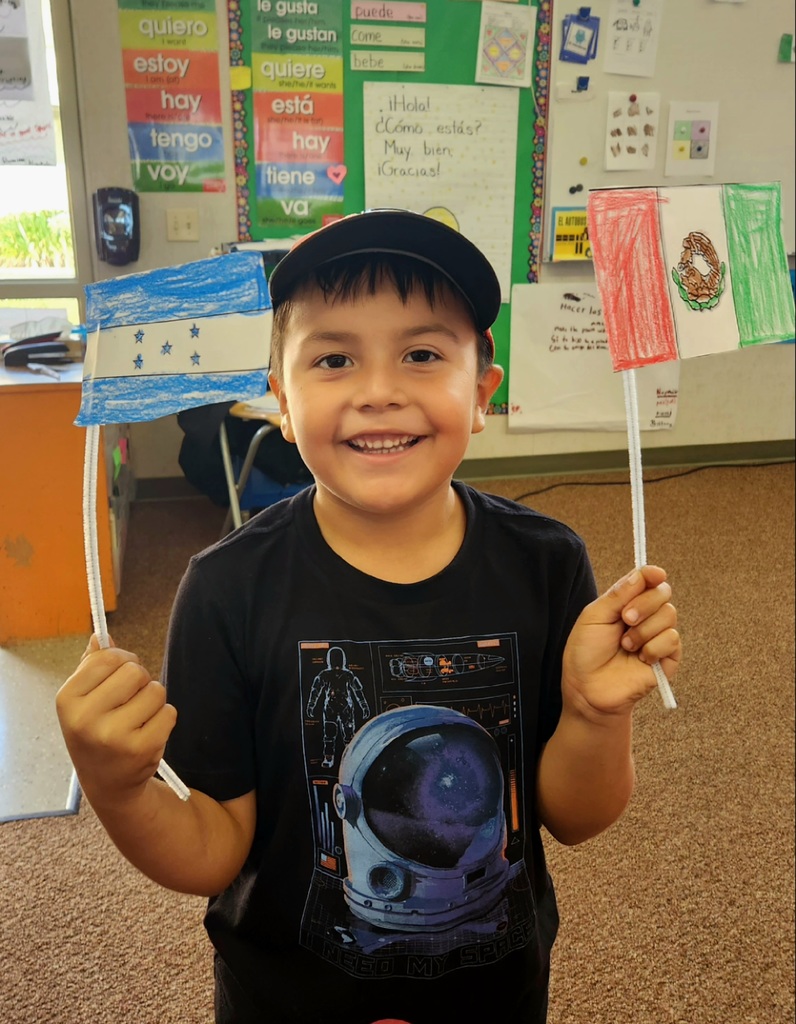 Celebrating Hispanic Heritage Month

8th grade and 2nd grade buddies!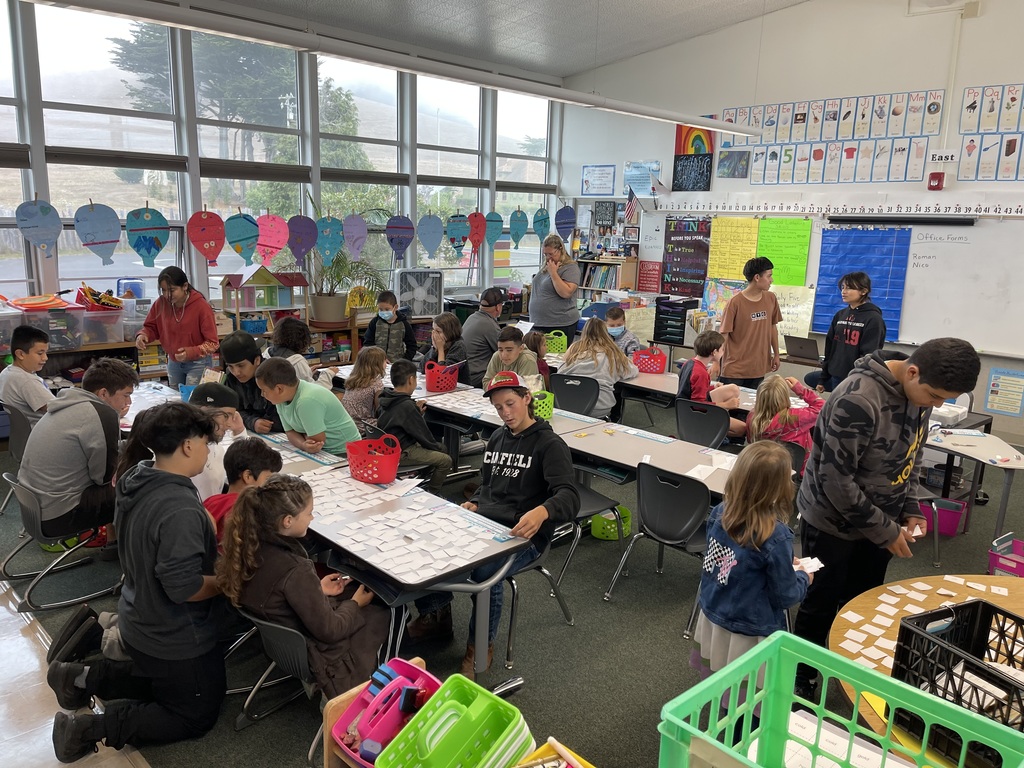 Congratulations to all of our students that have been reclassified! We are so proud of you!!

Walking Friday Tomorrow (8/19) at 8:30 am All of our Families are Welcome to join us.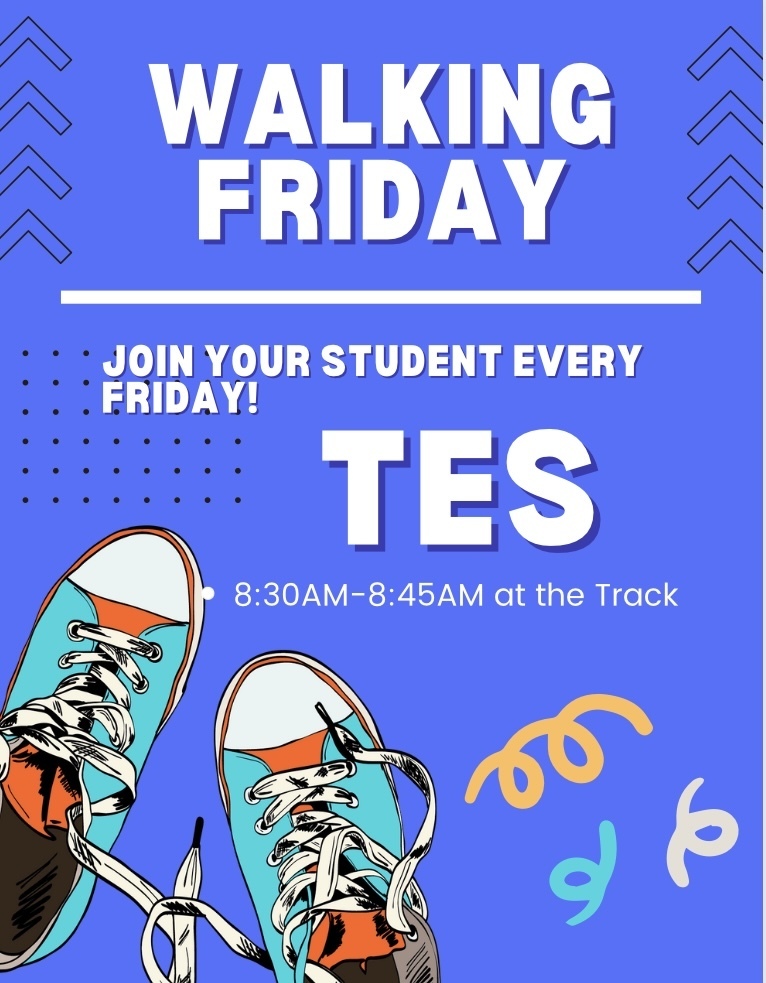 School begins today!!! Welcome Back TES Students!!!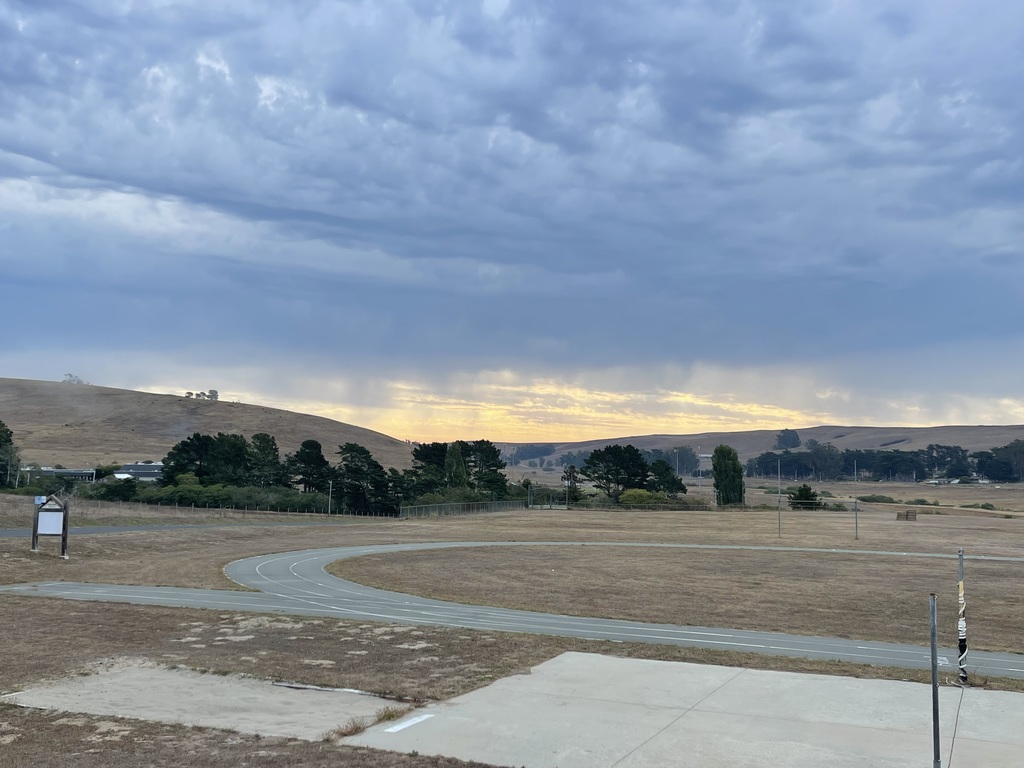 School starts tomorrow :) I look forward to seeing all of our students back on campus tomorrow :)

7 MORE DAYS!! WE WILL SEE YOU SOON :)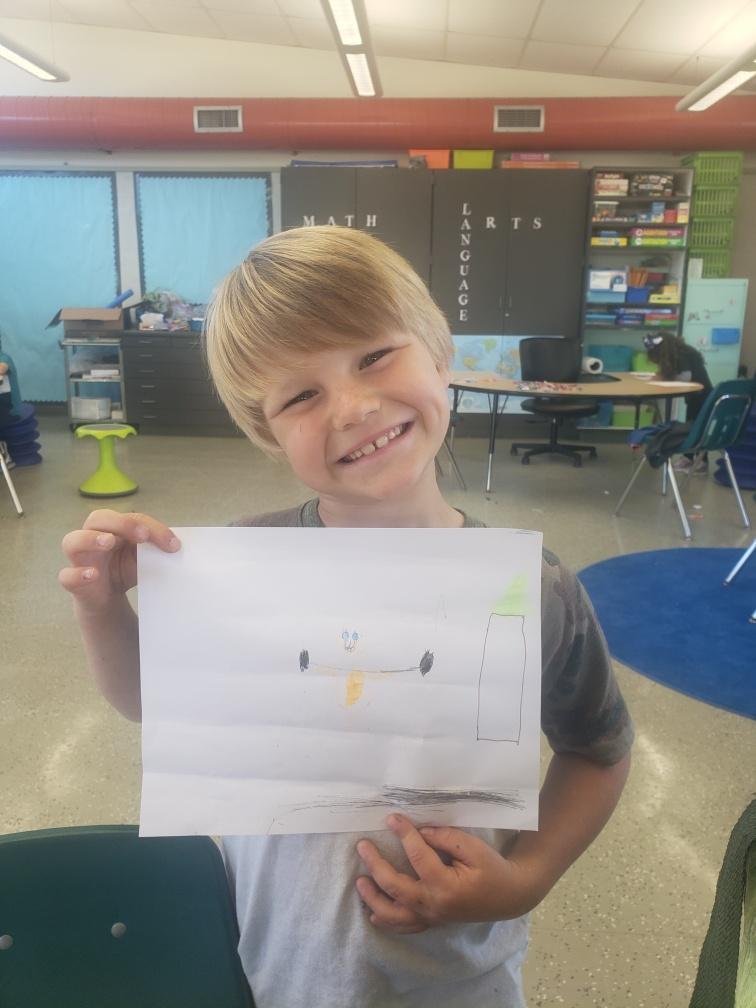 Enjoy your last few weeks of vacation!! We can't wait to see you! :)